WHAT DO WE DO AT ACMIIL TO ACHIEVE OUR GOAL OF BECOMING THE 'EMPLOYER OF CHOICE'
We conduct various departmental and supervisory feedback surveys that give the employees a platform to voice their opinions.

We employ an efficient appraisal system to analyze your performance & thus improve your skills & capabilities on a continuous basis.

Our fun@work committee is created to make sure there are always events for employees to create a healthy work-life balance.
Periodic training sessions that help to enrich the knowledge, skills & abilities of our employees.

We encourage employees to define and shape their career path through learning & development initiatives, performance feedback and internal job opportunities.
WHAT ARE YOU WAITING FOR? APPLY TO OUR OPENINGS:
We are always looking for dynamic, motivated, and disciplined professionals to join our growing family. ACMIIL offers a wide range of opportunities including, but not limited to, Retail, Institutional, Investment Banking, and other corporate functions. Incase you are interested in Stock Broker Jobs, Equity Analyst Jobs, Equity Research Jobs or Jobs in Equity Trading – Relationship Management, these are all available for you to apply. Just submit your resume where your profile fits best and leave the rest to us. If you have what it takes, we are waiting for you at ACMIIL.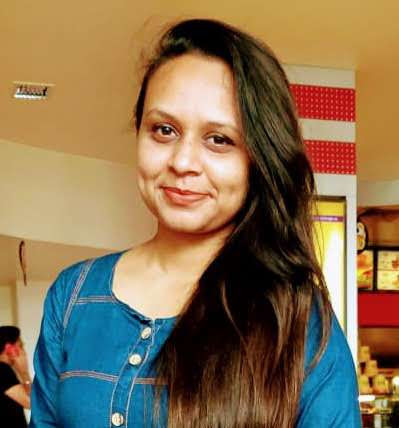 It has been a great experience in working at ACMIIL. I have got many opportunites here, from managing a team to implementing new ideas in the finanical market. Aiming to ensure that every client has the best user experience with financial application.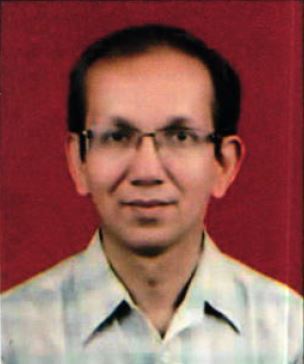 I have been working with Asit C. Mehta Investment Interrmediates Limited (ACMIIL) for the past 10 years. The work environment here is very conducive to explore new ways of doing work and encourages learning on the job and thinking out of the box for fulfillment of tasks assigned. This instills self-confidence in a person.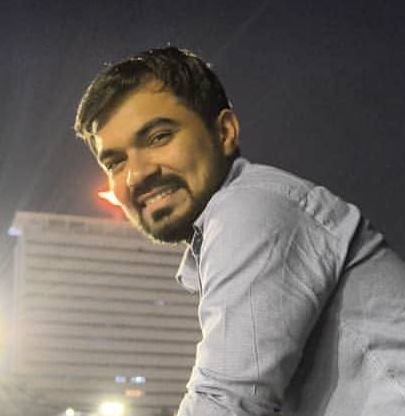 ACMIIL is a wonderful place to work ! I joined the 'Investment Banking & Corporate Finance' department of this company in December 2017. This organization has provided me a great mental space to work, learn and grow within well defined set of fair and ethical boundaries. The management and the head of department believes in me, encourages me, and gives me the freedom to share my ideas, my opinions and perspective. I feel I am lucky to have an opportunity to work for this company.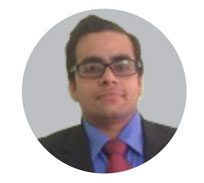 I am with ACMIIL from last seven years. I had learnt many new things in my journey which is very constructive for future. The work culture over here is on professional standards which is outstanding as compare to competitors. Knowledge & ideas sharing in ACMIIL is superior which is helpful for all employees. Top Management is excellent & very approachable. Overall my Experience in ACMIIL is good & would recommend other to join.