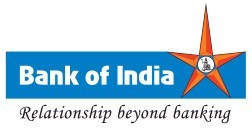 What is a 3-in-1 account ?
It is a unique account that provides you with a combination of
INVESTMENT ACCOUNT
(with ACMIIL)
DEMAT ACCOUNT
(with your bank)
BANK ACCOUNT
(with your bank)
Many bank customers have benefited from ACMIIL's 3-in-1 account. It is your turn now. Take advantage of our expert knowledge and state-of-the-art investment platform. Make your transition towards well-informed investing.
Get a seamless and highly efficient investment experience through our state-of-the-art investment platform.
Enjoy a secured way of keeping your assets with the bank and get access to a best-in-class facility to participate in the secondary market.
A 3-in-1 account with ACMIIL's bank partners integrates the online investment account, bank account, and Demat account on to a single platform, enabling you to perform your stock market transactions easily and effectively.
Get regular SMS and email alerts from ACMIIL, enabling you to make well-informed online investment decisions.
Receive research reports and advisory services to help you constantly in achieving your investment objectives.
Get 24*7 online access to account information
Get charts with various analytical tools to assess investment options better.
Check your account details and transactions details via the Investmentz mobile app on-the-go.
Get high levels of security with 128-bit encryption.
Access our 'Call-2-invest' service to invest in Equities, Mutual Funds, Offer for Sale, and Corporate Fixed Deposits.
We help you synchronize funds and equity transfers both ways without your intervention, under authority given to your bank.
TESTIMONIALS OF BANK CUSTOMERS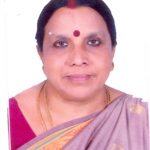 A MADHESWARI
Housewife, Chennai
ACMIIL has a transparent business practices and friendly dealing methodology. ACMIIL also works constantly to raise the bar of the standard of financial services. A relationship with ACMIIL is like an ongoing pleasant journey.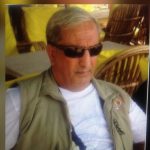 FARROKH TAFTY
Businessman, Mumbai
My friend suggested me to get in touch with ACMIIL. I was surprised to see the way they simplified the investment terms so that I could understand and make a right decision. Thank you ACMIIL for your detailed yet simple and easy to understand advice on investment.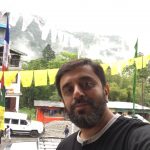 MOHAMMED ATTARWALA
Working Professional, Mumbai
I have been using services of ACMIIL since the last one year and I'm very satisfied with them. The staff is competent and quick in executing orders. They also provide tips and technical assistance on stocks. Initially, I began with one account and eventually opened another four accounts owing to their excellent customer service. I recommend ACMIIL to all my family members and friends.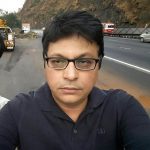 RAM NARAYAN TRIPATHI
Businessman, Mumbai
My journey with ACMIIL has been an enriching experience. The prompt and valuable customer service provided by the staff is commendable and the manner in which investment advice is provided involves an utmost level of transparency & simplicity. I hope to continue my association with ACMIIL in years to come.